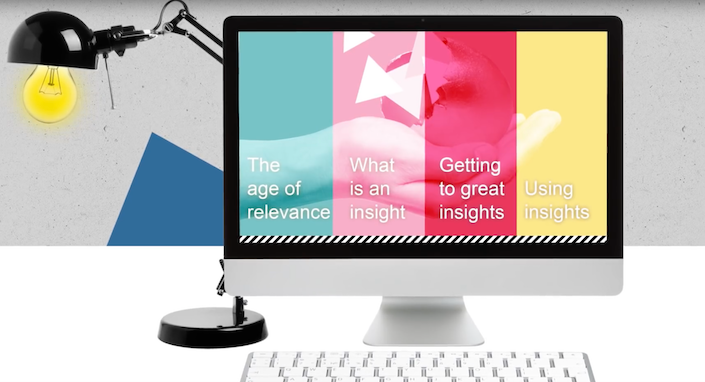 Become an 'insights first' business
Discover and profit from customer insights
To become a truly customer-centric business, you need to know your customers. Look beyond the things they say to understand what really drives them. Rationally and emotionally. This is done by collecting and acting on customer insights.

In this sprint pack, the team from InSites Consulting will show you the ins and outs of customer insights. They will will look at the:
importance of insights in today's market-place;
concept of customer insights (it's not as simple as it looks);
practical methods for identifying great insights;
ways to make your organisation act on the customer insights you uncover.
Supported by your Customerfit/InSites Consulting coach, this will provide you with all the knowledge you need to start hunting for your own customer insights and apply these in your business.
The Author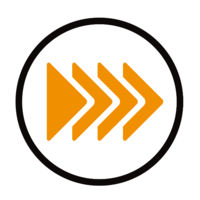 This sprint pack is authored and presented by Kristof De Wulf, Ashley Smith and Tom De Ruyck from InSites Consulting.
Being awarded as one of the world's top 10 most innovative research agencies (GRIT), InSites Consulting is a pioneer in empowering brands to take better and faster decisions with consumer insights at the core.
By closing the gap between consumers using brands and their employees, they make consumer centricity an everyday reality for more than one third of the world's most valuable brands.
Contents
INTRODUCTION
Available in days
days after you enroll
MODULE 1: WELCOME TO THE AGE OF RELEVANCE (47 mins)
Available in days
days after you enroll
MODULE 2: WHAT IS AN INSIGHT? (30 mins)
Available in days
days after you enroll
This pack is not yet open for enrollment.