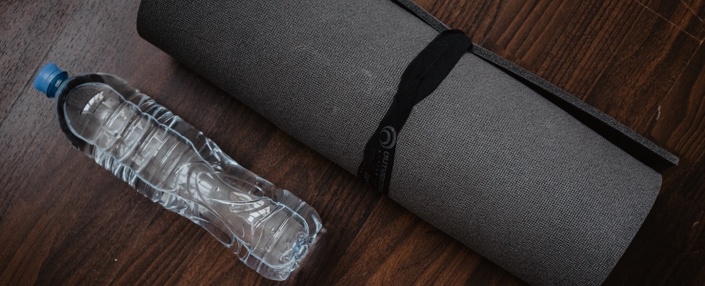 The Customerfit Workout Zone
Optimize your CX — better, faster and cheaper
Get Member Access to the Customerfit Workout Zone — Free!

Customer experience is too important to leave to guesswork or a blog search. When you need CX expertise, fast, tap into into our ever-expanding series of FREE videos, articles and customer fitness tips.
Scroll down for a sample of what you'll get inside the Customerfit Workout Zone membership.
And when you subscribe to updates, you'll get first access to everything we add — quick fixes, field-tested resources and to-the-point thought leadership on how to measure, master and monetise customer experience.
For a preview, look at the table of contents below. See you on the inside!
Contents
FEATURED CONTENT
Available in days
days after you enroll
VIDEO SERIES: RECALIBRATE YOUR CUSTOMER EXPERIENCE
Available in days
days after you enroll
BUILD CUSTOMER CAPABILITIES/FITNESS
Available in days
days after you enroll
Frequently Asked Questions
What is the Customerfit Workout zone?
It's a place where you find free articles, videos and more to help you master and monetize customer experience across your business.
Free? What's the catch?
No catch. Well, obviously we hope you'll appreciate our content enough to call us when you have a customer challenge. But until that point, we're producing this content anyway. We can just as well put it to good use (i.e. you :-).
Will you send me a lot of email?
As a member of the Customerfit Workout zone, you will get regular emails to update you on new content and information. And yes, these emails may include the occasional plug for our services. But we'll treat your inbox like we'd want ours treated. And if you don't like it, you can unsubscribe anytime (while obviously keeping your access to the Customerfit Workout zone).