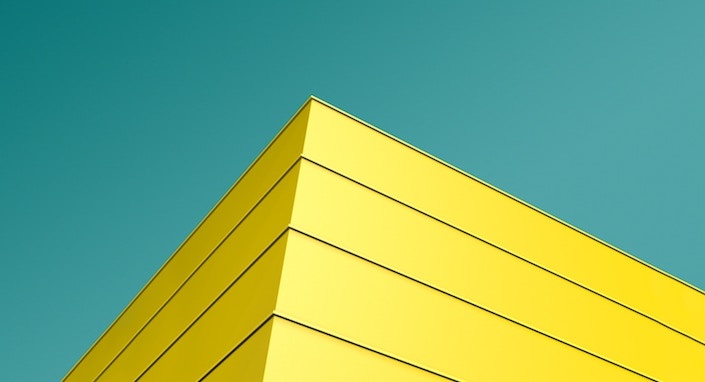 Customer-centric value proposition design
Create and capture customer value
The majority of value propositions fail to achieve their potential. Companies invest millions in new innovations, and then see them fail in the market.
Some say that they should simply innovate more. But brute force isn't the answer. Value propositions fail because they are underdeveloped. Because they rushed. And because they shouldn't have gone to market in the first place.
It doesn't need to be that way in your business
In 5 simple steps, this sprint pack provides with the insights and templates you need to make your value propositions:
focus on those areas where they generate most value for your customers and your business;
resonate with the rational and emotional side of your customer base;
connect to your colleagues who need bring them to the market;
continuously evolve, so that they're not just a one-year wonder.
It also shows you on how to stop investing in propositions that are doomed for failure.
A small investment with massive return
The success or failure of the next value proposition you bring to market can have a significant impact on your business, your team and even your career. By using the knowledge in this sprint pack and working with your personal Customerfit coach, you obtain all the knowledge and tools to maximise your chances on a favourable outcome.
The Author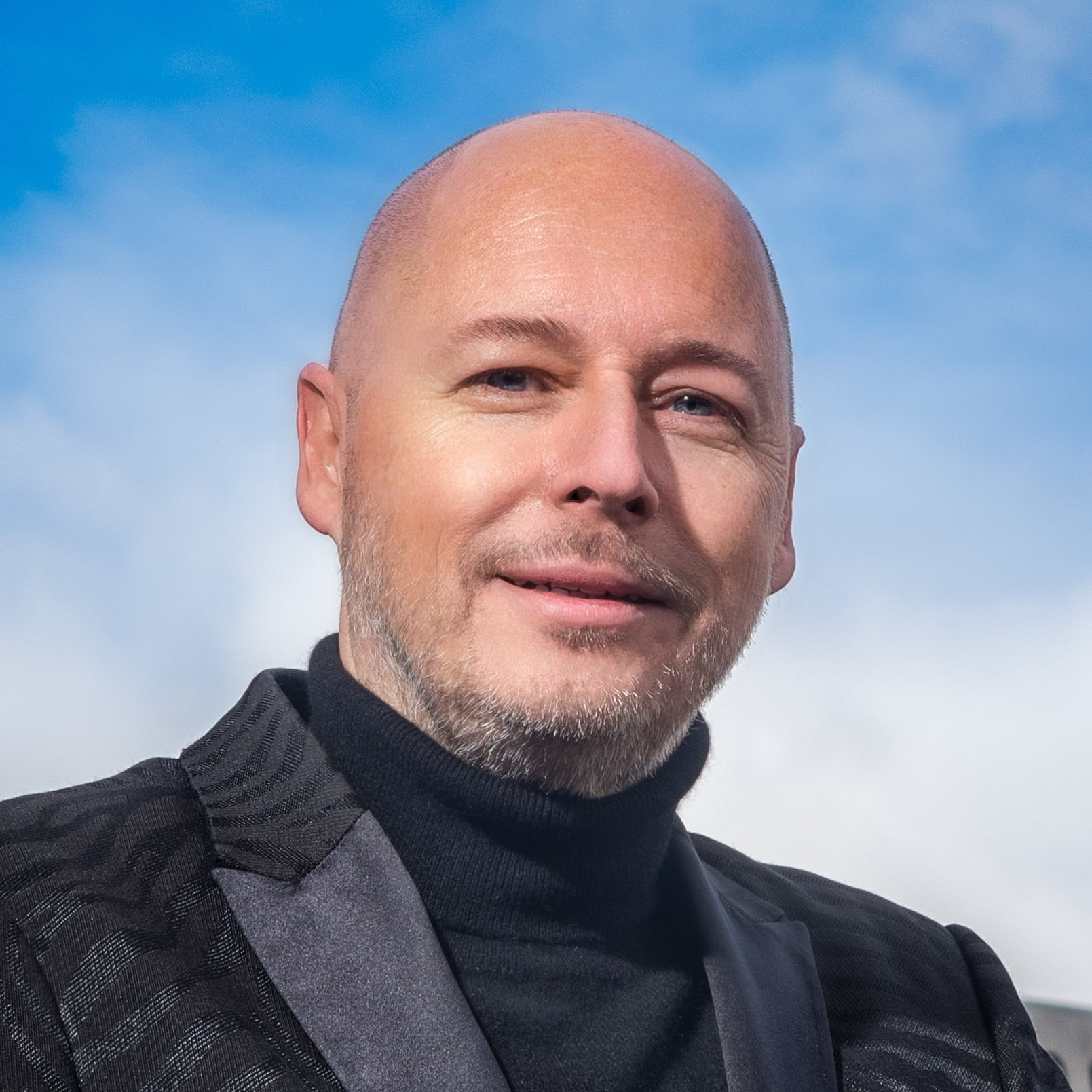 Alain is one of Europe's veterans in customer-centricity and human media.
With his teams, he has influenced the experience of over 500 million customers generated hundreds of millions in value. This journey has taught him - the hard way - what works and what doesn't when the customer buzzwords fly around.
Contents
INTRODUCTION (10 mins)
Available in days
days after you enroll
STEP 1: Determine your innovation focus (15 mins)
Available in days
days after you enroll
STEP 2: Collect customer insights (18 mins)
Available in days
days after you enroll
This pack is not yet open for enrollment.