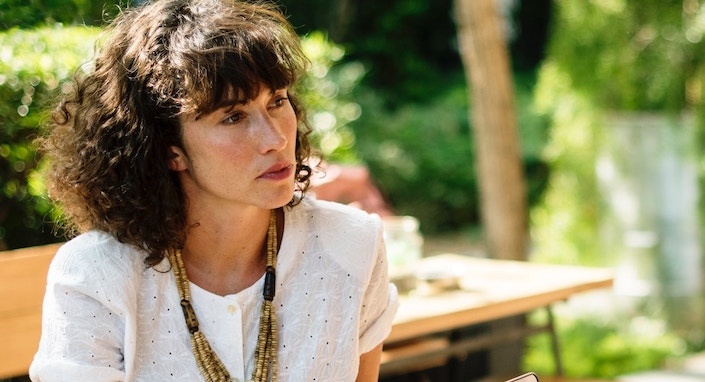 How to build a customer-centric workforce
Craft a culture that cares about the customer
Many companies would like their people to be more customer-centric - but in spite of popular belief, this isn't about motivational gimmicks or inspirational posters.
To take root, a customer-centric culture needs to be approached as a grassroots movement, in which carefully-codified actions and behaviours are initially incubated, encouraged, and eventually enforced. All while the leaders in the business set the example through their own behaviours.

In around 4 hours of video, this sprint pack shows you how you can achieve all of this in your organisation.

Using best practices from companies who have successfully transformed their culture, you will learn:
how to clearly describe what a customer-centric culture looks like for your business;
which competencies your organisation needs to develop in order to think and act in a customer-centric way;
how to get the leaders in your organisation to walk the customer talk;
the steps to building a grassroots

customer movement in which your employees naturally adopt customer-centric behaviours;

how to further raise the bar by managing the different employee skill levels, involving your partners and suppliers and developing an employee experience that supports your customer goals.
As every culture and organisation is different, your Customerfit coach will work with you on tailoring the content of this sprint pack to your organisation.
This will allow you to gain valuable implementation time, while making sure your approach is perfectly adapted to your business.

The Author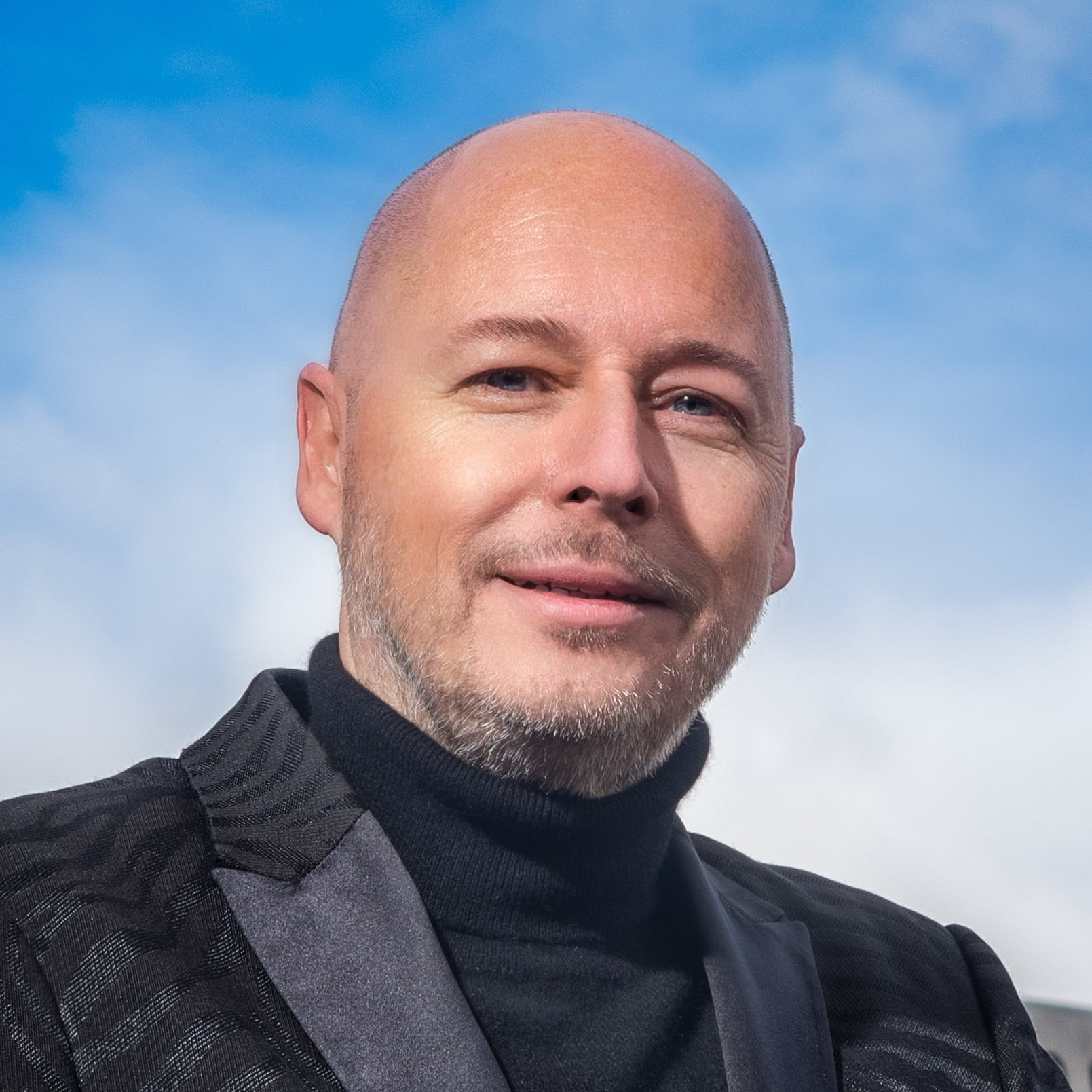 Alain is one of Europe's veterans in customer-centricity and human media.
With his teams, he has influenced the experience of over 500 million customers generated hundreds of millions in value. This journey has taught him - the hard way - what works and what doesn't when the customer buzzwords fly around.
Contents
INTRODUCTION (31 mins of video)
Available in days
days after you enroll
STEP 1: DESCRIBE CUSTOMER-CENTRICITY (34 mins of video)
Available in days
days after you enroll
STEP 2: BUILD THE OPERATIONAL FOUNDATIONS (1 hr of video)
Available in days
days after you enroll
This pack is not yet open for enrollment.