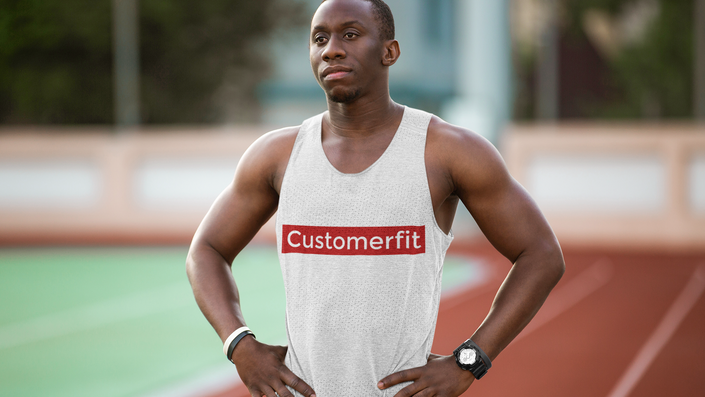 Customerfit Academy Superpack
All our programmes in one pack
With 20+ hours of videos, 100+ templates and 1000+ reusable PowerPoint templates, the Customerfit Academy Superpack contains everything you need to overcome your most important CX challenges.
Scroll down to review the different programmes that are available to you.
The Author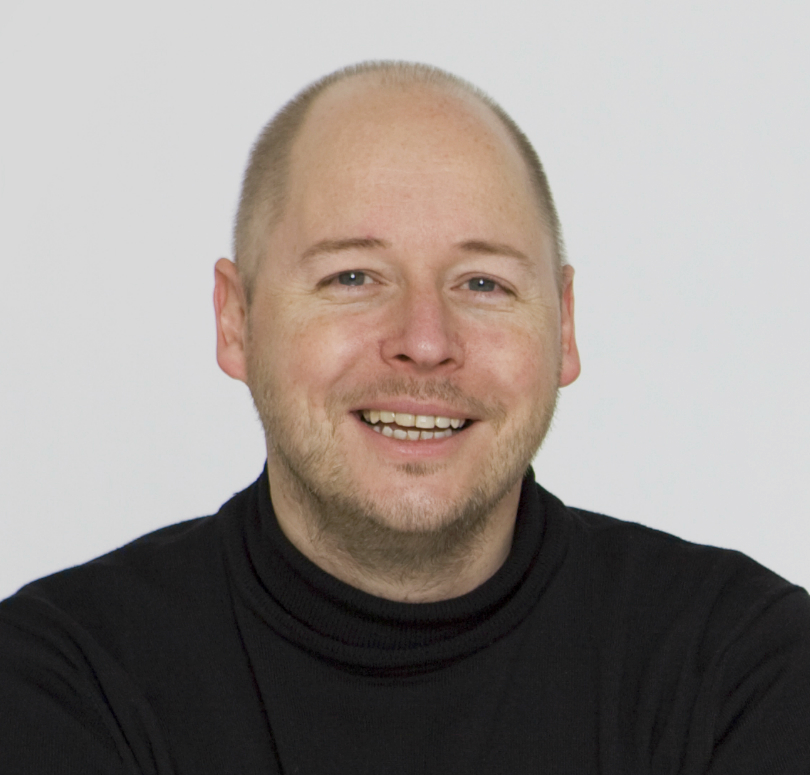 Alain is one of Europe's veterans in customer-centricity.
With his teams, he has influenced the experience of over 500 million customers generated hundreds of millions in value. This journey helped him separate truth from fiction in customer experience.
For more info, visit: about.alainthys.com.
Packs Included with Purchase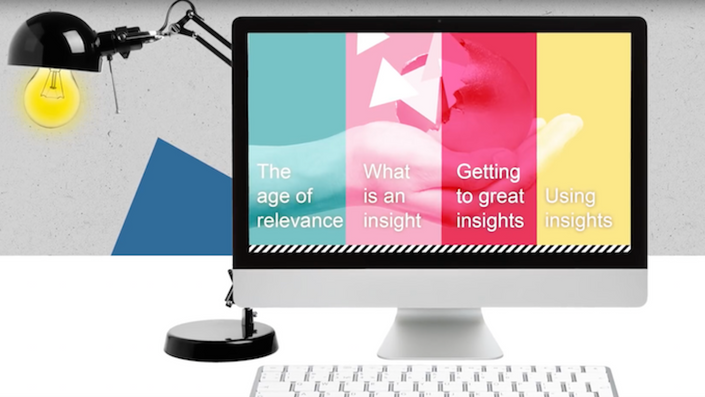 Become an 'insights first' business
Discover and profit from customer insights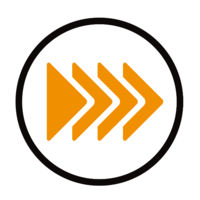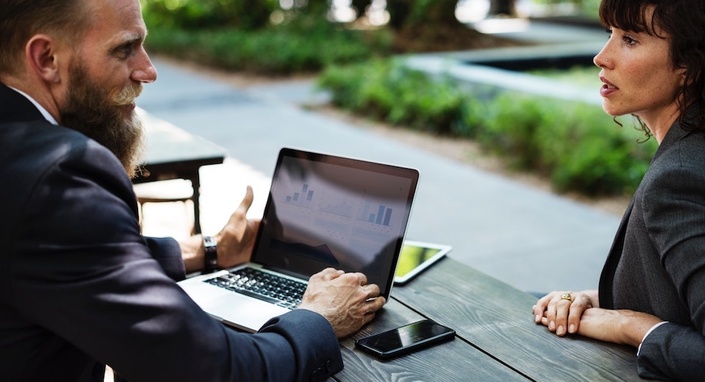 Setting customer experience standards
Consistently satisfy and delight your customers.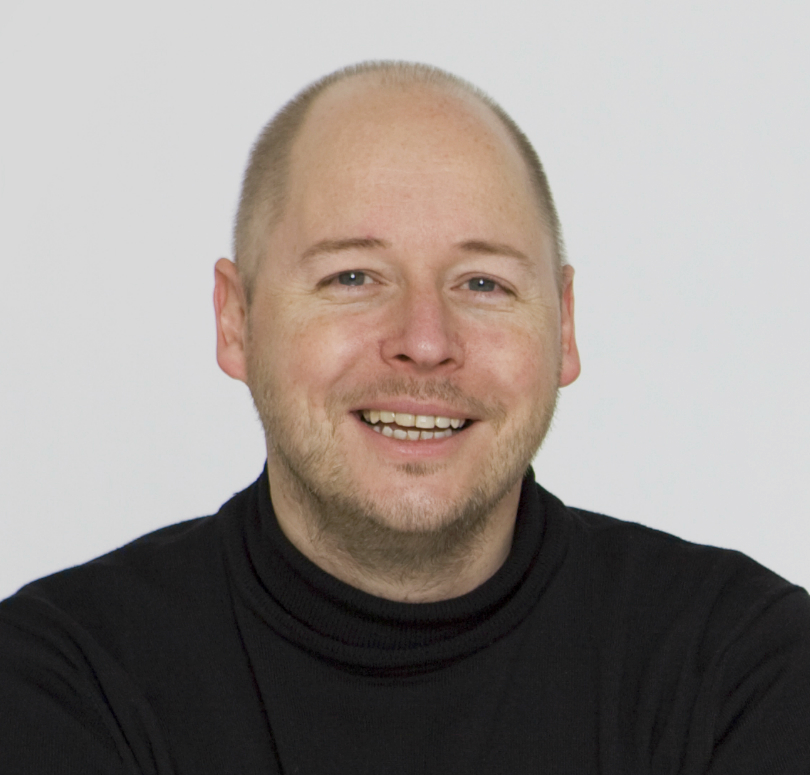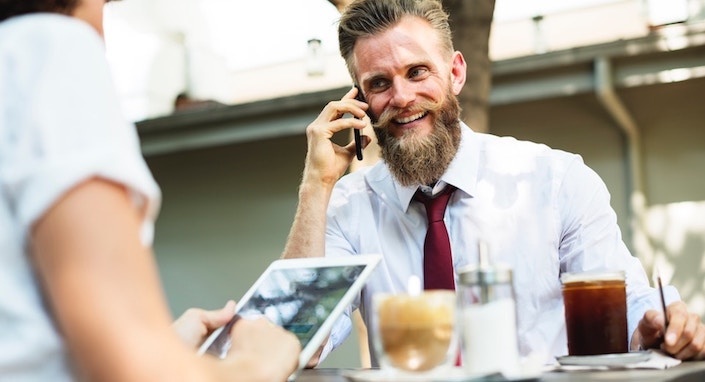 Listening to and acting on the customer voice
Streamline your customer feedback management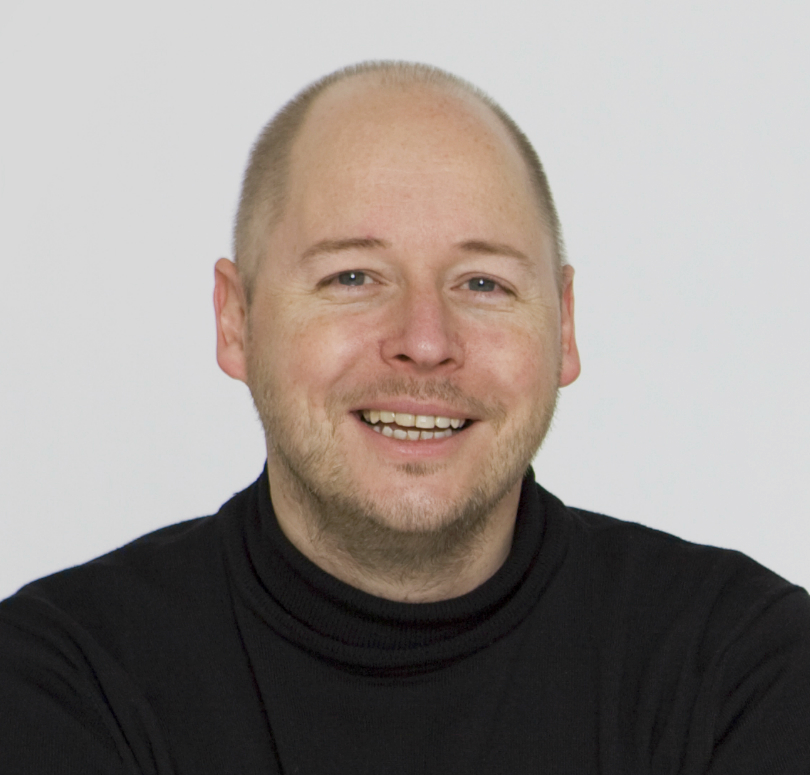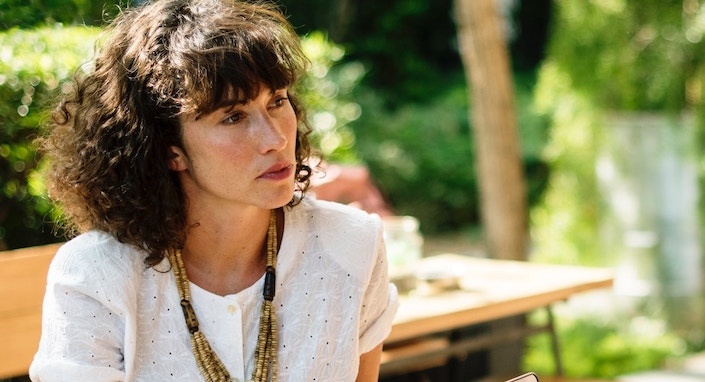 How to build a customer-centric workforce
Craft a culture that cares about the customer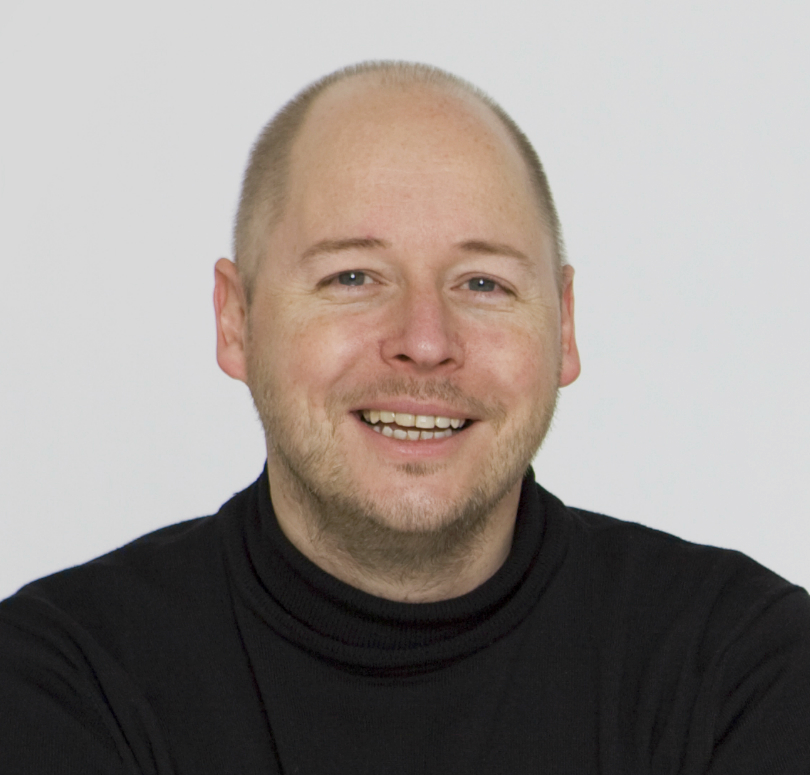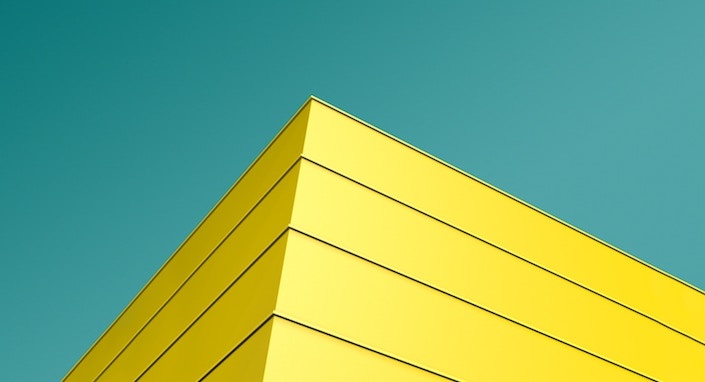 Customer-centric value proposition design
Create and capture customer value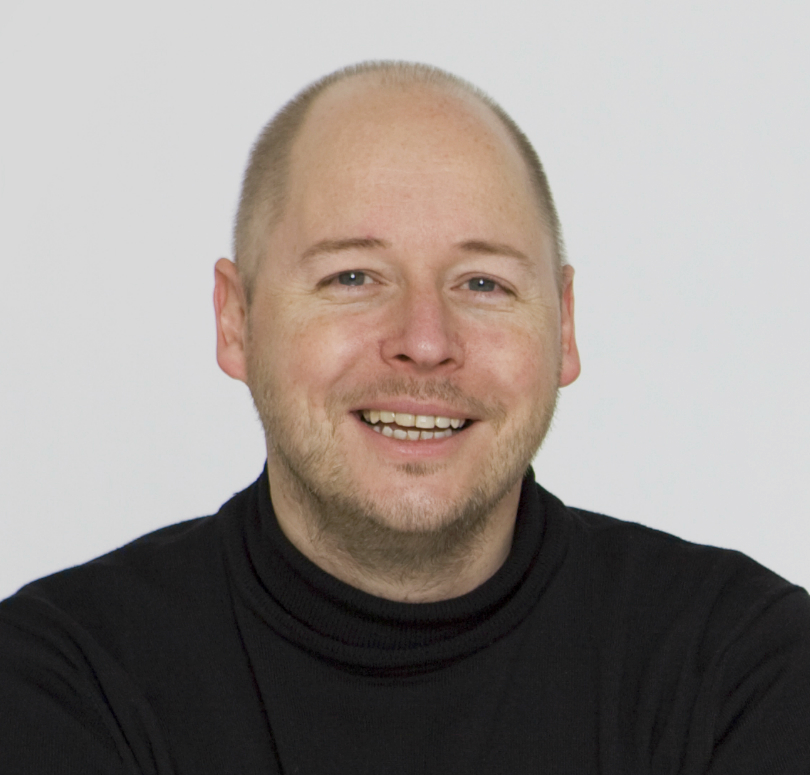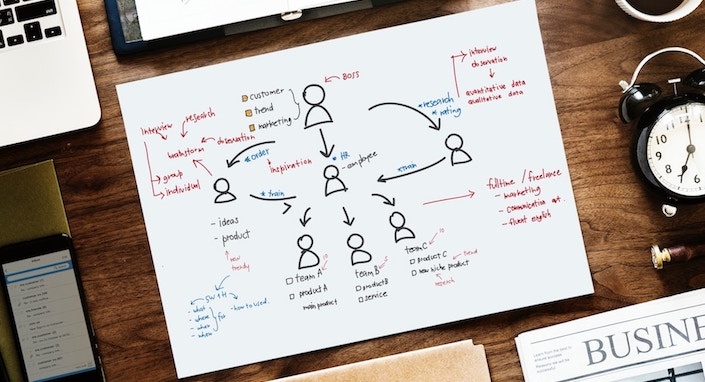 Organise for customer-centricity
Hardwire your ambitions into your business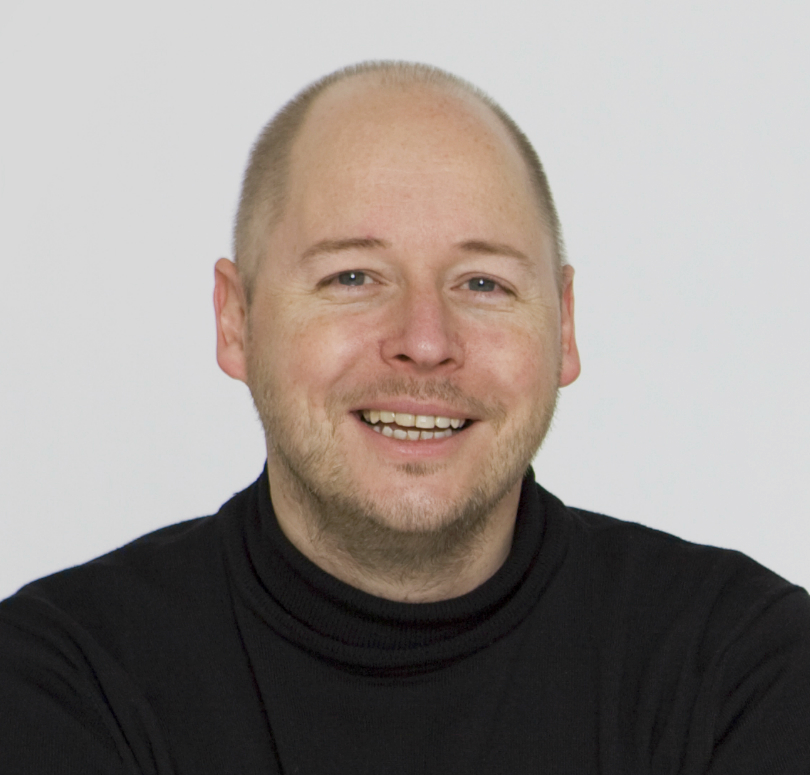 Original Price:
This pack is not yet open for enrollment.